1 tag
"We are divine creatures possessing magnificent features."
– Alolnymous
"Dress. Eat. Drink. Laugh. Most importantly, PRAY. HAPPY FIESTA!"
– Wawa, Nasugbu, Batangas
Don't feed my paranoia.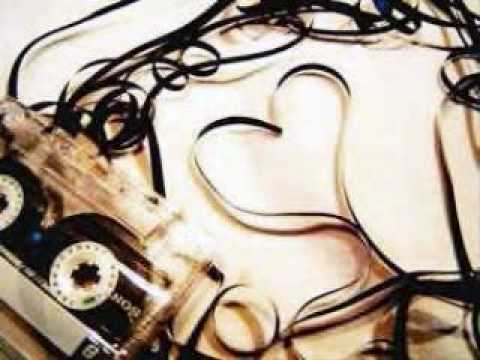 Listen
"I wish I could still manage to enjoy the false simplicity of life the way..."
– J E D
"Nobody is excellent. EXCELLENCE is a moving target. Keep aiming. and aiming."
– Prof. Excelsa Tongson -reposted-
3 tags
Watch
GOOD GIRL. poor chick.
Matthew 5:48
jaeischung: "Be perfect, therefore, as your heavenly Father is perfect." Perfection in love, or in anything, is an impossible feat. But, if you were to try being perfect at something, I believe Love would be the one thing worth attempting. -Jae
HAPPY PEOPLE. →
it's christmas time.
It's Christmas time! I'll be going to Quiapo in a while to look for Christmas gifts. I hope the weather and the crowd favors with me.  GOOD VIBES TODAY.  GOOD GIFTS. LESS PRICE. Come on.
WTF
When everything sucks, drink.